Fitness Concept won Asia Ecommerce Awards 2021 - Gold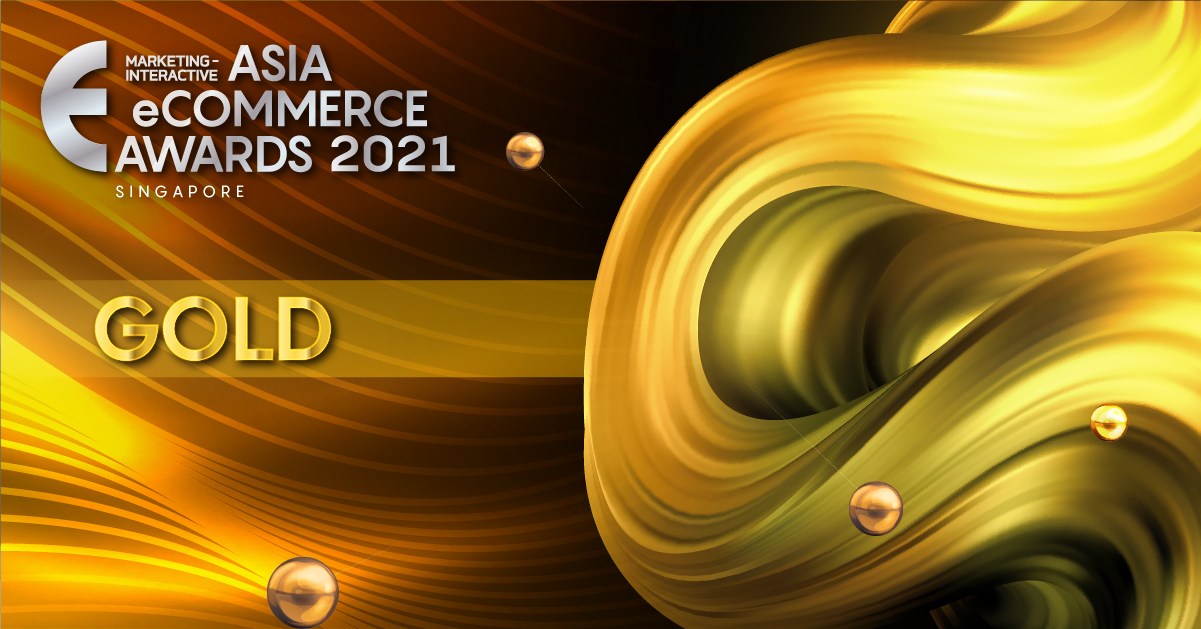 Fitness Concept has won Gold for Best in eCommerce (Brands) under Baby, Personal Care & Home Products category in the Asia eCommerce Awards 2021 recently, beating other 5 finalists like Mr DIY (Silver), Toys R Us Asia (Bronze), Fonterra Malaysia, Bayer Indonesia and LaCorium. The Asia eCommerce Awards is to recognise and reward excellence for both brands, eRetailers and agencies in their eCommerce efforts across Southeast Asia, South Asia and ANZ regions. The winners were decided by a 30 strong judging panel comprised of senior digital eCommerce and marketing professionals from renowned brands across the region where the winners were announced virtually on 3 March 2022.
This is the first time Fitness Concept has participated in this premier international award for Ecommerce after the newly revamped website. As technology continues to advance, there will be more features added and upgrades to improve the overall performance in the future for seamless journey and scalability.
https://awards.marketing-interactive.com/asia-ecommerce-sg/2021-winners/